| | |
| --- | --- |
| | YOSEMITE NATIONAL PARK IN VIEW-MASTER REELS |
---
The View-Master was created in 1938 by the Sawyer's Photographic Services of Portland, Oregon. A View-Master reel has two small color transparencies on opposite sides of the reel for each of seven views. When seen through the special View-Master viewer (shown on the brochure below), the view appears in three-dimension. Twenty-eight years later View-Master was sold to the GAF Company. It was later owned by several more different companies, and today is still being produced by the Fisher-Price Company. The reels made today will still work in 71 year old viewers!
---
| Introduction | Postcards - 1900-10s | Postcards - 1920s | Postcards - 1930s | Postcards - 1940s | Postcards - 1950s | Postcards - 1960s-90s | Booklets / Pamphlets | Books | Match Covers | Photographs | Postal History | Souvenir Folders | Souvenirs | Stereocards | View-Master Reels |
---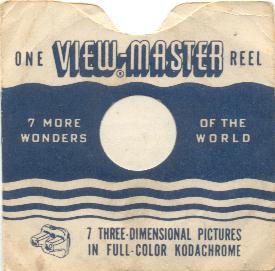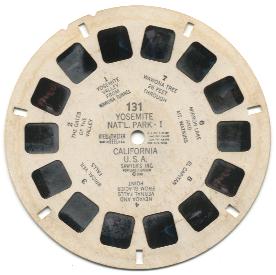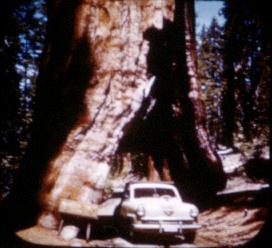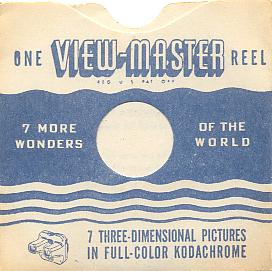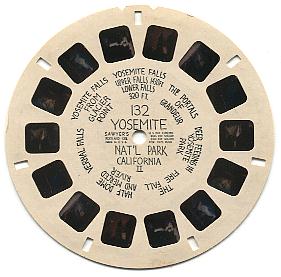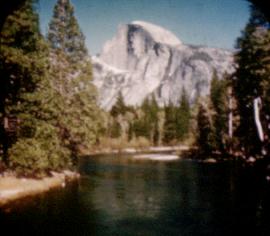 These are View-Master reels number 131 and 132 and are the first reels to feature Yosemite National Park. This reel 131 was produced in 1948 and reel 132 in the middle 1940s.
---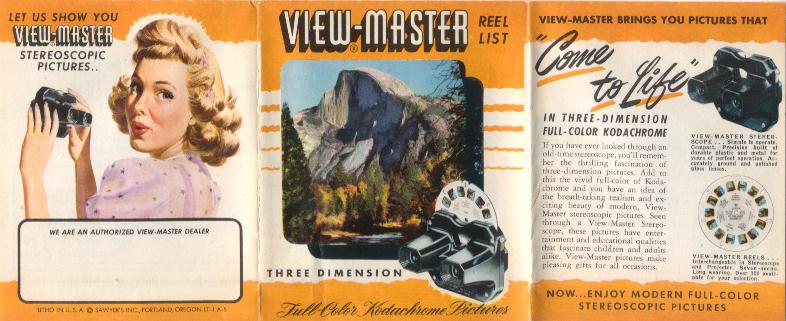 The folded brochure is a sales list of View-Master reels and features a view of Yosemite National Park. It is dated September 1949 and lists over 300 titles available from Sawyer's at that time.
---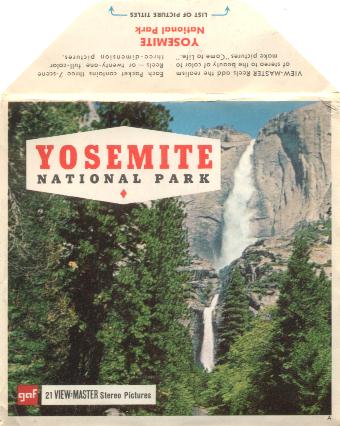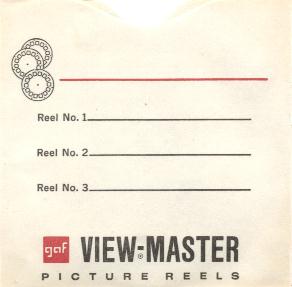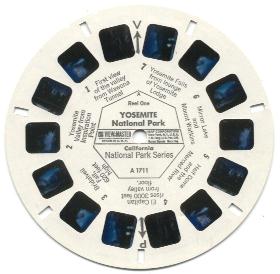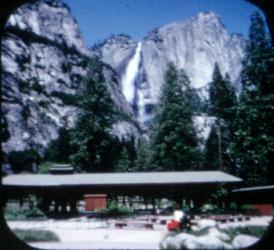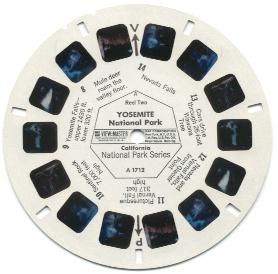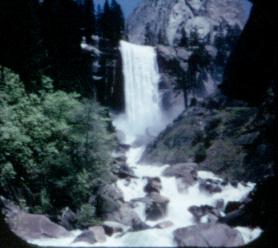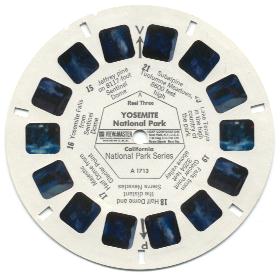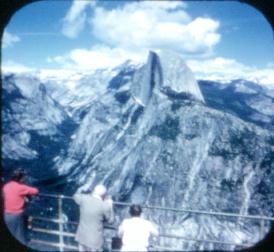 This set of three View-Master reels, numbers A1711, A1712, and A1713, was issued in a single colorfully illustrated envelope. This set was published in the late 1960s.
---
---
NEW BOOKS CURRENTLY AVAILABLE:
---

Return to first page