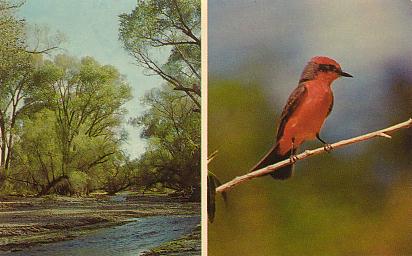 BIRDS RESOURCES


---
CONTENTS
| Books | Links | Tucson Birds | Webrings |
---



LINKS
Here is a selected list of Web pages dealing with Birds, Bird Watching, and Ornithology. Enter on the name of the page to access it.



Activities
Arizona
Associations, Clubs, and Societies
Bird Songs
Books
Chats, Listservs, Mailing Lists, Newsgroups
Commercial, Merchandise, Etc.
Directories and Lists of Web Links
General Information
Pet & Domestic
Publications / Magazines
Regional / Geographic
Research Labs
Specific Bird Groups
Topsites
U. S. Government
Webrings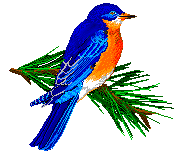 BIRDS IN MY YARD IN TUCSON
---
BOOKS

Here is a list of books about Birds, Birdwatching and Ornithology that are currently available.


---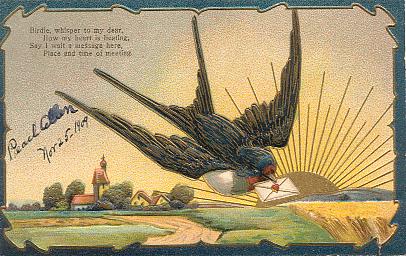 ---
NEW BOOKS CURRENTLY AVAILABLE:
---
This page maintained by Jack D. Mount
Last updated: November 16, 2011

Return to top of page - URL: birds.html


Return to first page of Jack's Home Place