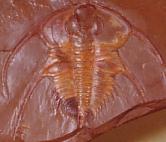 PALEONTOLOGY & FOSSILS RESOURCES

---
CONTENTS
---

LINKS
Here is a selected list of websites dealing with Paleontology and Fossils. Enter on the name of the page to access it. Additions to this list are appreciated.

Associations, Clubs & Societies
Bibliographies
Books
Careers & Employment
Catalogs, Directories & Lists of Links
Classrooms, Courses and Teaching
Collections & Collection Catalogs
Colleges & Universities
Commercial & Companies
Computers & Mathematical Modelling
Dinosaurs
Evolution & Extinction
Fossil Collecting: Guidelines, Laws, Legislation, & Policies
General Information
Geographic, Regional, Localities - U. S.
Geographic, Regional, Localities - Other Countries
Geologic Ages & Formations
Ichnology / Trace Fossils
Invertebrates
K-12 Level of Interest
Listservs, Newsgroups & Bulletin Boards
Museums & Museum Exhibits
Paleobotany & Palynology
Paleoclimatology & Paleoecology
Periodical Publications, Journals & Newsletters
Research Centers, Groups & Institutes
Researchers & Collectors: Personal Pages
State Fossils
Taxonomy & Systematics
Techniques
Television Programs
TopSites
Trilobites
Vertebrates
Webrings
---
BOOKS

Here is a list of books about Paleontology and Fossils that are currently available (in print).
---
---
NEW BOOKS CURRENTLY AVAILABLE:
---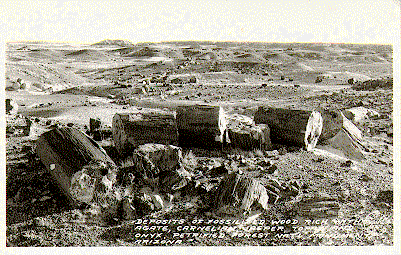 This page maintained by Jack D. Mount
Last updated: January 19, 2016
---
| Books Resources | Jack Mount's Home Place | Search Engines | Top |
---

Fossils & Paleontology NetRing
© 1998-2016