| | |
| --- | --- |
| | ICE AGE FLOODS NATIONAL GEOLOGIC TRAIL PASSPORT CANCELLATION STAMPS |
Here is a list with illustrations of the National Parks Passport Cancellation Stamps that I collected along the Ice Age Floods National Geologic Trail. They are listed by the location of the passport stamping stations along the Geologic Trail alphabetically by State and within the State.
At the end of the last Ice Age an ice dam in Idaho created a large glacial lake. It burst releasing flood waters across portions of Idaho, Montana, Oregon, and Washington. The Ice Age Floods National Geologic Trail is a network of routes connecting natural sites and provides interpretation of the geological consequences of the glacial floods.
The national parks sites and other federal/national locations are shown in green.
---
IDAHO
---
Farragut State Park
Visitor Center


---
MONTANA
---
Montana Natural History Center, Missoula
Front Desk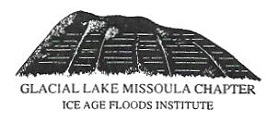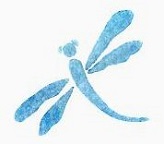 National Bison Range [USFWS]
Visitor Center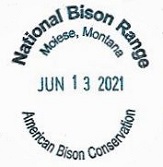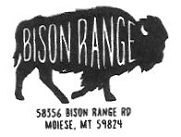 Ravalli County Museum, Hamilton
Front Desk

---
OREGON
---
Columbia Gorge Discovery Center, The Dalles
Entrance Desk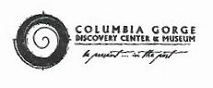 Columbia River Gorge National Scenic Area [USFS]
Multnomah Falls Visitor Center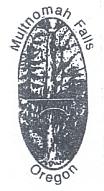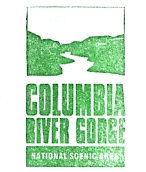 Columbia River Gorge National Scenic Area [USFS]
Vista House Visitor Center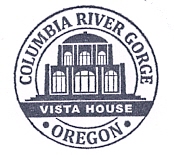 Tualatin Public Library
Information Desk

---
WASHINGTON
---
Cape Disappointment State Park, Ilwaco
Lewis and Clark Interpretive Center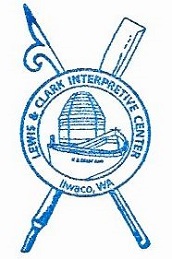 Lake Roosevelt National Recreation Area
Fort Spokane Visitor Center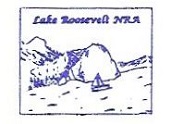 Lake Roosevelt National Recreation Area
Grand Coulee Dam Visitor Center [USBR]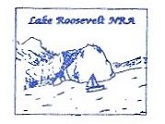 The REACH Museum, Richland
Information Desk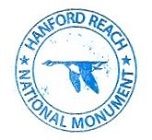 Sun Lakes - Dry Falls State Park, Coulee City
Dry Falls Visitor Center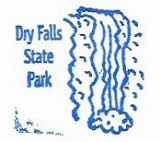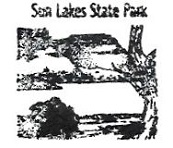 Turnbull National Wildlife Refuge [USFWS]
Visitor Center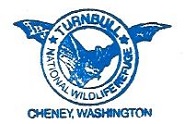 ---
VIRTUAL VISITS
---


---
This page maintained by Jack D. Mount
Last updated: July 8, 2023
---
NEW BOOKS CURRENTLY AVAILABLE:
---

Return to My National Parks Passport Cancellation Stamps page


Return to National Parks and Monuments page

Return to first page of Jack Mount's Home Place